Two People
March 24, 2011
I find it kind of funny,
how two people can both exist
on this planet close or far
and mean nothing to each other.
They're both just names.
Another stranger,
another one of a billion
that you don't know.
Another meaningless face in a crowd
or name on a list,
a facebook page lost and never seen
amongst so many others.
Two years go by.
That name means a lot to you.
They're worn into your life like an old pair of sneakers.
They're familiar to you,
and suddenly a tiny piece of you or your heart
isn't solely yours.
Because they've made an impression on you.
And your life is different because of them.
You know them now,
and couldn't forget if you tried.
Funny, two years ago
they were just a name amongst a crowd.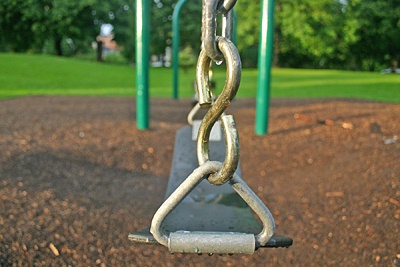 © Faith E., Albany, NY