You Are Done!
March 29, 2011
I have known you since I was young.
I never acknowledged you.
My thought of you was stereotypical,
I despised you even though I never knew you.

One day, we talked and I fell in love.
I fell for the sentimental things you told me,
I fell for the amazing way you treated me,
I fell for the way you cared about me.

We started talking, everyday, for hours.
Nothing seemed to stop the time we spent together.
Then, out of the blue, you left me,
I was devastated.

I didn't know where to go or what to do.
Then you came over,
And everything seemed fine.
We talked, we joked, and we fell in love again.

We still kept talking.
We opened up to each other.
Shared our deepest secrets and fears,
I thought it was going to be you and I forever.

Then you stopped acting sweet,
You became a jerk.
You acted like we were nothing,
You changed oh, so much.

I missed the old you.
I wanted you back.
I needed you,
And then you moved on.

I was nothing.
Just a place for you to stop and move on,
I felt sad and depressed
Because you left me for a friend.

Still she didn't love you,
I still wanted you.
You were and still are vulnerable,
Now I don't want you.

I will not take you back.
Because we were playing a game,
You were the player,
And I was the game.

Now the game has finished.
But I have actually won.
Because I realized I don't need you,
And you are done!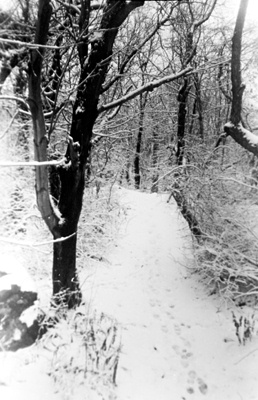 © Keley C., Marblehead, MA