"I Don't Show Emotion Syndrome"
March 30, 2011
See I used to be normal.
Now others call me hard.
You will never see a smile from me,
Except when I laugh.
Otherwise my face is blank. -_-
My old school made me like this.
Not having a father also helped.
In my house, I had to be the man.
I taught myself not to cry, and just stare straight.
Now I feel unwanted in my own home.
If I don't live up to YOUR expectations,
Then I'm just not good enough.
I was born premature,
Maybe that's the way I should die.
PREMATURE.
Behind these doors, I am a slave.
Then I am punished for holding my mother back,
While she physically abuses me?
Maybe this world would be better without me in it?
The doctor was right,
I should've been dead at birth.
What a life right?
All of this and I'm only fifteen?
I don't show emotion,
Would you?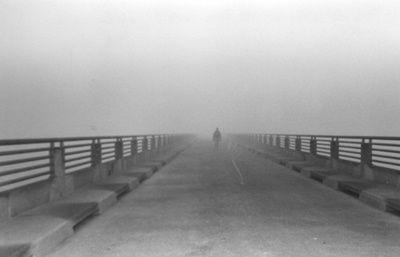 © Becky G., Westerville, OH