The End of Us
March 26, 2011
I wish we didn't have to conceal ourselves behind a computer screen
I wish when I came home, everything could be like Facebook.
Do you remember that night?
How the darkness had invaded the school bus?
Your face was the only thing I could see.
The only thing I wanted to see.
You confided in me, I confided in you.
I wish we didn't have to conduct our words with our fingers on a keyboard.
A solemn song floating through the 600 miles between us.
Online, we tell each other everything.
Our profile pictures, that little blue bar, both masks by which we hide our true selves.
Facebook is the end of communication.
Our communication.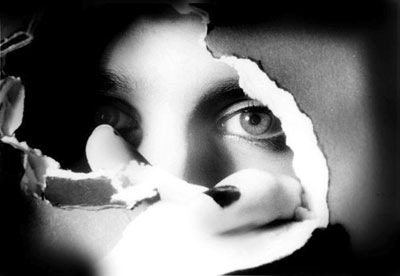 © Tabatha B., Peoria, IL