the tick
March 17, 2011
the tick, it kept on coming back
but i wouldn't listen to it
i don't know why it kept poking at me
poke poke poke
"stop!" i would cry in frustration
but it wouldn't leave
i figured it was trying to tell me something
but what?
"go away! go away!"
but go it would not do
it would never leave e alone.
some things just never do.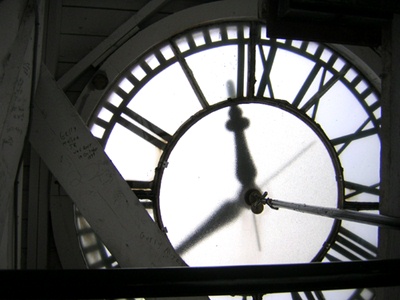 © Tatyana Z., Norwood, MA