Maybe... :)
March 23, 2011
It can feel alone.
It can feel shattered.
It can be open to some, but closed to many.
She thought she could trust him, to bad she was let down.
She thought all those feelings were love, instead it was the heat of the moment.
All the moments spent together were known to one day be simply memories.
There was no future for the two just simply something to look back upon and smile.
...
Just let it be known that one point in time he was hers.
And he was to be known as her best friend.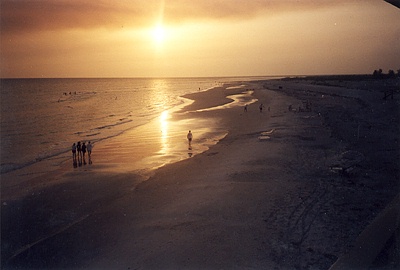 © Sara C., New Port Richey, FL