Complex
March 23, 2011
All my life, my heart has yearned for a thing I cannot name,
then i met you and all that had begun change.
I may not know you all that well,
but every time we lock eyes my heart starts to swell.
Even a single whisper from you makes it feel likes its on fire,
now i know that love is a thin wire.
As the blood rushes through my veins ,
and as my heart starts to pound
and you keep talking to me it go fast and faster,
it feels like its gonna explode out of my chest.
i may not know you that much but i feel like I'm already in-love with you.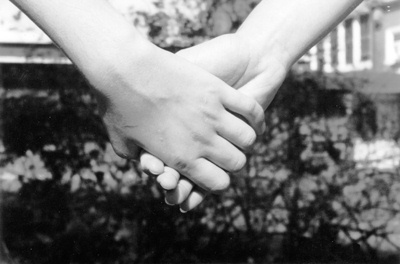 © Lauren G. Pompton Plains, NJ