Slighted
March 28, 2011
I've always heard that love is a pleasant thing.
A feeling of warmth
as cheeks tint
and arms embrace.
A feeling of the light fluttering
of butterflies in one's stomach
and one's heart.

I've felt a very different thing.
The feeling of sharp burns stinging
and cramps tightening
my cheeks
with every glance and smile.
The feeling of double knots
tangled in my stomach
when he looks at me
with his arms tied around another.
The feeling of a heart chilled
by a cold shoulder.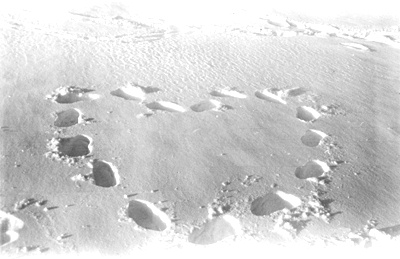 © Kim B., Marblehead, MA