Beneath the Veils
March 28, 2011
Burns, bruises, scars –
Emotional and physical.
This is what they must deal with
Day in and day out.
All of it hidden behind their veils.
Many say that the veils are to keep things out –
But I believe that they are also to keep things in.
To hide the pain from the world
Shielding the bruises and the burns,
The battered bodies.
The fire that once burned beneath those veils,
Brutally smothered.
Their spirits fading,
Just as the dazzling light of day fades into the bitter frost of night.
Freedom wrenched from their grasp so very long ago.
Many have abandoned the thought of ever gaining it back.

But some fight, the flames beneath their veils blazing brighter than ever.
Those few women give hope, because they have hope.
Because of them, the flames are growing higher.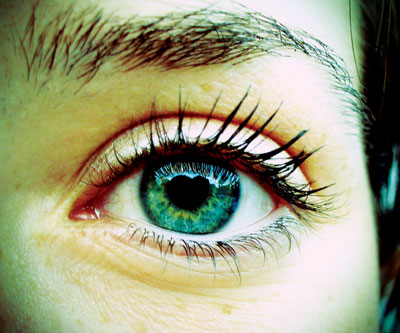 © Michelle K., Vancouver, WA