The Mystery
March 21, 2011
A ways down the street
Sits a small silent cemetery.
It rests on a knoll
Overlooking the rolling heights beyond.
The headstones are simple and sparse
Their lack of luster overridden by tender love and care.
Wandering the graves
Gives an odd sense of peace.
"What were they like?"
"Who could they be?"
I wonder if the young girls
Liked the same things as me.
Married couples, forever united in death,
Share graves as a lasting commitment.
I hope they're in heaven
As I gaze over the graves
Of them and their brethren.
An unexplainable feeling washes over me
As I stroll among tombs of unknown ancestors.
But what makes it so special
Is the mystery.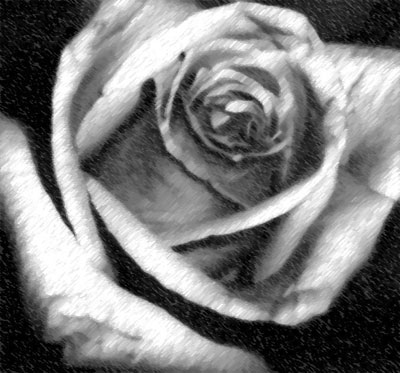 © Wajida S., Shrewsbury, MA