L.O.V.E
March 14, 2011
L: looking for that right person your whole life and when you finally have found him/her the world seems gone and you seem like the only 2 alive.

O: only and forever theirs. would never leave them unless left and would never cheat on them.

V: Violent... they would fight by you or for you and never stop til' killed.

E: eternity, with each other til' death do you part.

LOVE is the word of 2 people who would die for each other kill for each other and do absolutely anything to just be with each other.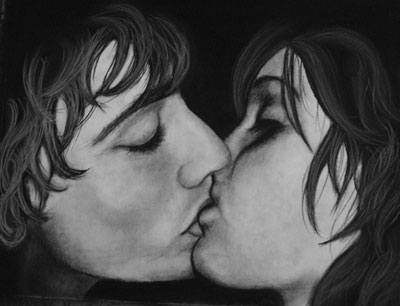 © Anna Y., St. Robert, MO