I Believe (Part One)
March 16, 2011
I believe in a lot of stuff,
In gentle beasts
and butterflies gone tough.
In happiness
and clouds of fluff.
I believe in the Lo.rd,
Jesus, and Mary
leving NO one ignored,
In helping all
Of his own accord
I believe in the strength of thought,
In helping others
And the fact that i ought.
And anytime you do wrong
you'll always get caught.
I believe in Happiness,
In love and Lust
and just pure bliss
Can you think back
to your first Kiss?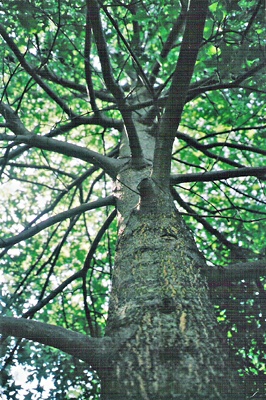 © Bhuvaneswari R., Sleepy Hollow, NY