Asked, Loved, Stolen Forever
March 12, 2011
Well, he's mine. How sweet that phrase sounds to my ears.
All it took was a question and an answer. The question was asked, and the answer shortly followed.
Now, I'm happy.
I can trust him. I feel safe. I know he'd never steal from me or do anything I didn't want him to do.
And for a while, that was true.
I really liked him. More than any guy I've ever been with. He liked me back. I could see it in his eyes.
But, I felt emptiness. No pulse.
Numb inside.
Then it hit me. He stole my heart.
And if I lose him, there's no getting it back.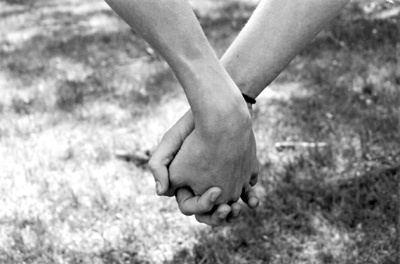 © Alexa T., Pompton Plains, NJ