Where My Childhood's Gone
February 22, 2011
Stuck in a lunchbox,
Sealed with old crayon drawings.
Twined with dirty shoelaces,
Hidden in dusty cardboard boxes.


That is where your childhood goes.
The swing set hangs abandoned,
The plastic slide in overgrown grass.
The bicycle rusting at the dump,
The little toys all tossed away.


That is where your childhood will stay.
Replaced with shiny new braces
And piles of school work.
Old friends are long forgotten
And your independence is tested.


Childhood was so very long ago.
You fight hard to remember
Those kind old times.
Looking through old photographs
Is the only way to relive each moment.


My childhood is now long gone.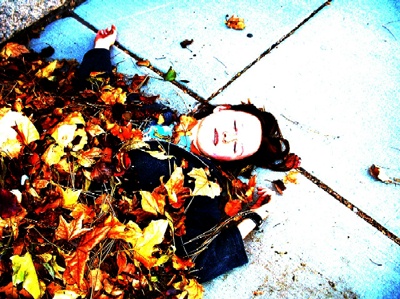 © Shea D., Albuquerque, NM