Black poison
March 9, 2011
Cancer

A reaper comes for all.

A family breaker.
A life taker.
No one understands it until graced by its presence.
Is it in the air or perhaps the grass?
The phantom comes for all.
The factor of it is never established.
Then one fail swoop, seized from your life.
Stabbed in the heart.
Yet you yourself non-intoxicated by the poison.
The venom comes for all.
Elder, Juvenile, Infant.
The executioner is not concerned upon your year on this earth.
Or weather you be beautifully tender or a cruel assassin.
The slithering serpent pays no mind to character.
Many say hell is merciless, I declare life is worse.
The reaper comes for all.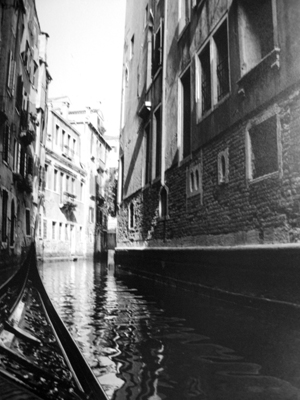 © Nick P., Apple Valley, MN