In A Broken World
March 6, 2011
Images of hate and sorrow
Printed in my mind,
Longing for a sweet tomorrow,
Comfort of some kind.
Murders, debt, and politics;
All I ever see.
Liars, killers, thieves, and cynics;
All they'll ever be.
A speck of joy is masked by pain
That weighs a fragile heart.
A life to live, a love to gain,
But not a place to start.
Perpetually we overlook
The grace within this world.
A feeble argument mistook
Leaves hate and sin unfurled.
But through the mess we shall withstand
And nurture troubled souls.
Though sullen is the shadowland,
A simple smile consoles.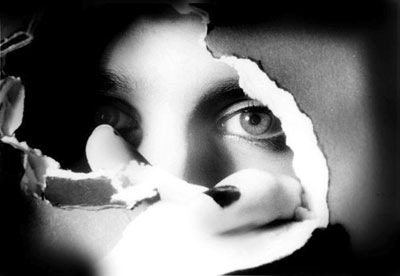 © Tabatha B., Peoria, IL