The Lesson
March 6, 2011
Outside he's bold and bright.
He's warm and cheerful.
So sure he's right,
He's never fearful.

Others mock him.
Naively, they taunt.
Keeping moods grim
Is all they can want.

Inside he's helpless,
Taking his time.
They'll get their own mess,
They'll steal their own dime.

Angry and spent,
The message was clear.
Don't offend or torment,
You need to have fear.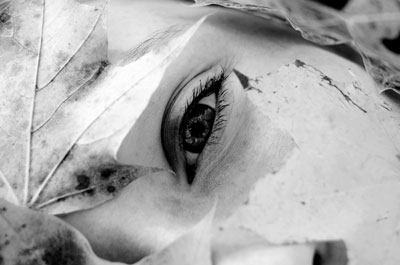 © Michelle K., Vancouver, WA