the_E_string
March 4, 2011
Down to my last pencil, I'd like to document
An extremely fragile soul I am.
Some don't realize

Before tonight's cloudburst, I was at peace with myself.
Completely numb as it were, couldn't even feel my own heartbeat.
I was staring into the space, lying on my back gaping at the ceiling that protects my face from this current rainfall
And as I watched, it's surface transformed into anonymous creatures.
So strange and caustic.

All the meanwhile, I was ceaselessly strumming the E string on my guitar
I and it's tone develop a relation
Both deep and grave.
Once I realized our connection tears eased down my cheeks.
A sound so rich, that without it, music wouldn't be.

When you see lightening, thunder is soon after.
Louder than you would expect, I'm sure.
You see the flash, search for the source, and before you know it, the rumble startles you.
After you pull yourself together and laugh at your spontaneous leap,
You register that was only someone strumming the E string.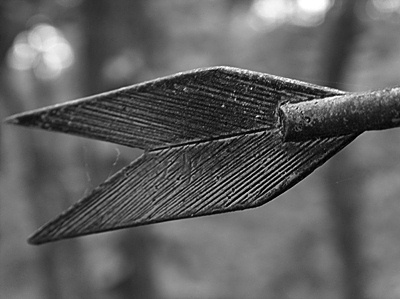 © Sean C., Princeton, IL