Alcohol
March 7, 2011
The way you talk to me is innocent.
Like a toddler begging for reconciliation after a tantrum.
Yet the way your words attack me make them appear vulgar.
You spit and slur to piece together the right explanation for your insanity.
I cannot mesh together any words to describe your inconsolability,
Nothing I say satisfies your taste for attention.

Why am I the one who has to sit and wonder if your going to make it home tonight?
Why am I the one who has to text you right now to make sure you haven fallen off the edge of the earth?

Darkness pulses through your veins,
Your bitter sentences pierce through my heart like a million daggers being thrown at once.
The disgrace of your speech always sets me off,
The craving for adoration feels your mind,
But when I give it to you, you turn everything on me.
Everything is my fault,
Its my fault your drunk.

I've always wondered how hurting me is something fun to do with your best friend.
You make me feel like I am nothing.
So why am I the one who is letting you talk to me the way you do?
Why am I the one making sure you're going to be okay for the night?

I thought just maybe when I woke up in the morning,
I'd wake up to an apology for your brutal behavior.
Yet I didn't.
This time you didn't even have to say anything to slay my heart in two.
You're just that great.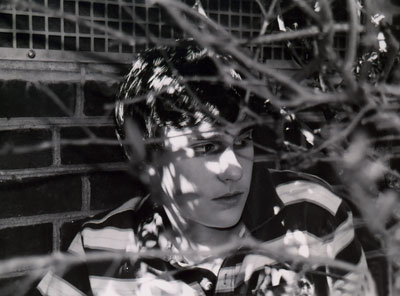 © Kyle W., Pompton Plains, NJ