Stars
March 2, 2011
wipe away your tears.
there's no need to cry anymore.
smile because I'm here.
just look out the stars.
they shine so bright.
so beautiful they remind me of you.
take my hand and run away.
lets leave this place.
i hear your laughter.
and i know its all right.
i see your happiness shine.
so now its time to stop running.
you have to go back.
with a smile on your face.
let your beauty radiate.
let it shine for the world to see.
be the brightest star in the sky.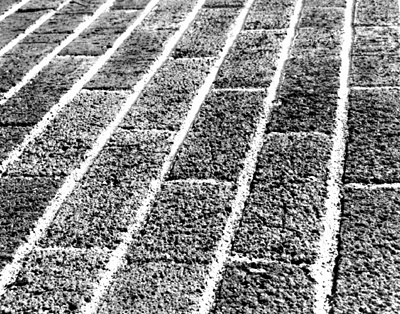 © Travis K., Phoenix, AZ