If only for the weather, I wish today could last forever.
March 1, 2011
Say goodbye to the day,
as the sun fades away
breathe in deep; it's okay.

The hours won't last forever
the days will lapse together
if only for the weather,
say good bye to the rain.

The sun doesn't delayed
The moon has gone away
Your smiles starts to fade,
as your plane flies away.

I wish this day could stay.
But for now I say good-day;
for tomorrows on its way.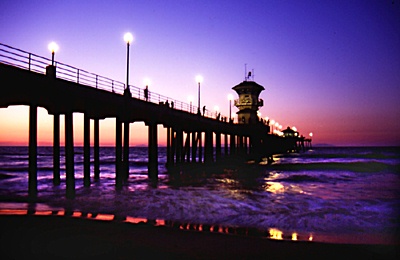 © Cherry L., Cerritos, CA