My Bestfriend
February 27, 2011
You've been my other half through thick and thin.
You are always there for me, your like my twin.
We have been through all the good times and bad,
you always make me laugh when I am sad.
You give me the best advice,
you teach me how to laugh at life.
You tell me to never give up in a fight,
and your always there for me to help me see the light.
Through the years, we've become so tight,
I just can't imagine my life without you, because it wouldn't be right.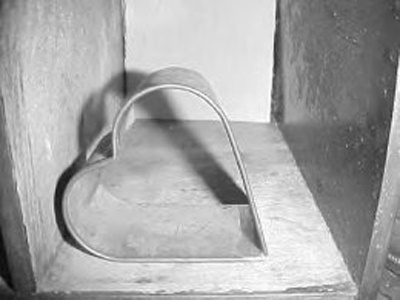 © Liana D., Somers, CT