After the Storm
February 25, 2011
It was cold,
it was chaos,
and then
it was calm.

After the storm
there was nothing else to do
but pick up the pieces
of glass—serene and sharp
—lying in snow.

What else broke?
Why look
for ramifications irreparable?
Regardless, I dip foot into boot.

Time for a wander.

It had been so long
since last I felt
the calm, the prong
of solitude.
It was wrong,
I must admit,
to ignore, to forget,
to not have wandered earlier.

So solitude and I,
we sang marvelous melodies,
as we walked without company,
through the snow,
laughing and admiring
all that was lost.

Isn't it funny?
Picking up the pieces,
placing them,
one by one,
to create something new.
Something magnificent.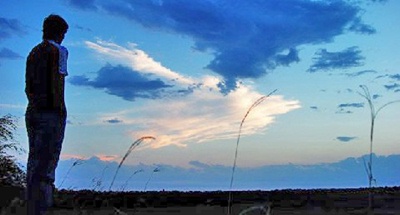 © Stefanie K., Katy, TX