Question : Why
February 12, 2011
she makes me smile,
she makes me laugh
why does it feels like somethings missing ?
No stress No drama,
it feels to good to C real.
mayC its just me stucc in my head
and theres no way out.
shes there for me when ineed her,
shes there when im hurting.
so why does it feel like im missing something ! ?
my heart is in the riqht place
my heart is telling me to stay put
but my feet are telling me to step bacc.
is it just me or am i falling into the trap
of getting " cold feet "
im at the altar saying my vows and im seeing
a slideshow of my future and my past.
can someone tell me why does it feel like somethings missing
she eases my heart and she calms my spirit
"soul"-mates yes in my heart and mind
please tell me what i am missing!
my heart feels cold and my body feels numb
im going around in circles
trynna find my answers in a maze....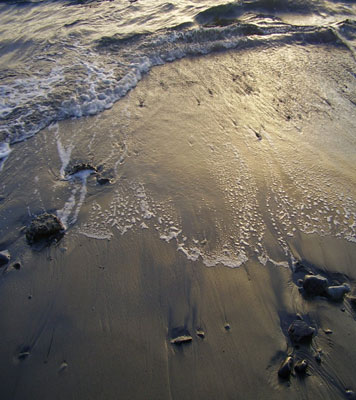 © Tori W., Victoria, BC, Canada