sun and moon ballet
February 24, 2011
i don't have much to say,
but this should probably do
he is the rising sun and she is the falling moon.
rotating slowly,
never to pass.
until they began their eclipse dance.
with passion so distant but always some how near.
and stars whispering "i love you's"
in the others ear.
nebula's are crying
and meteors soar by.
while screaming says the moon
"why can't you be mine?
why can't i see your face,
and why can't i see your rays?
why does your beauty.. always turn me away?"
as the moon began weep,
she fell into a sleep.
and woke hours later,
to a special sight to see.
a glowing gift from god?
oh one could only think.
it was the lovely sun
shining bold and not meek.
and soon the sun and moon became one not two.
and their hearts merged together.
making a twilight moon.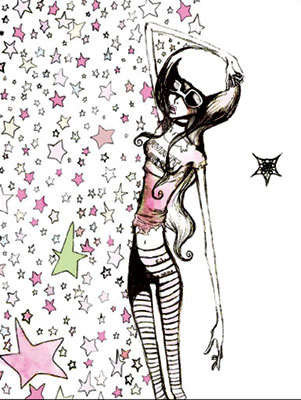 © Emily L., Redmond, OR