Where Do I Go?
February 17, 2011
Where do I go?
Where do I belong?
Who will be with me
At my weakest
And when I'm strong
See that face
The one right there
Staring at me through a reflection
What's it trying to tell me
Is it telling to give up
To give in?
Where will I go
When finally I'm left alone
Do I go here
Do I go there
Or am I forever stuck
Alone, so alone
By myself, no one to guide me
Forever and ever
Where do I go?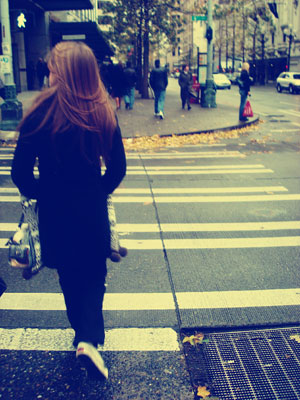 © Adria O., Edgewood, WA