My Secrets
February 19, 2011
My secrets: hidden and obscure
Something you will never find.
I hold them deep in my heart
and harbored in my mind

My soul is like a locked vault
Shut out from the world
Taking in new experiences
An exquisite, trapped pearl.

Like a beautiful bird
Caged up inside.
She cries and begs,
"Please, let me fly!"

I long to give them all away
And expose the beautiful unknown
Would it change the way you look at me?
And show you that I've grown?

Who can I trust with these
Precious few facts?
Tell one person
And I can never go back.

My secrets: left for only me to see
Enclosed behind locked doors.
They grow and spread inside my thoughts
But leave me wanting more.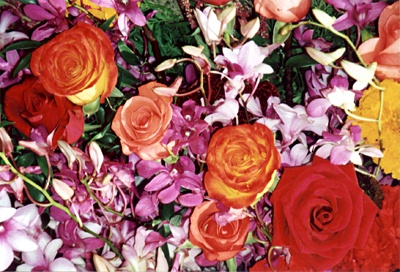 © Stacey L., New City, NY