No Way Out Of Love
February 15, 2011
Love seems to be so strong
And everyone knew this all along.
Once wound up in it, there's no way out.
Stuck in this amazing thing,
In the end love is not what it seems.
Differences and changes are strange,
But see this is the point of the game.
Playing it day and night
Always and always, no matter husband or wife.
Our likes and dislikes are just the seam,
But all of this love for each other what does it mean?
Stuck together for a life time and forever longer more,
That one special person is the one you should always adore.
One way in, and no way out
The one you choose, is the one you will love without a doubt.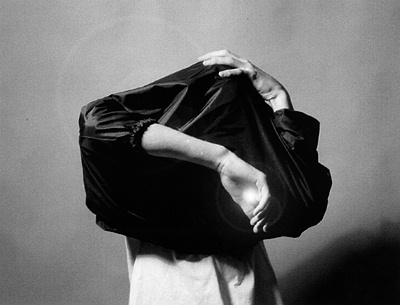 © Ben C., Marblehead, MA