So Sick of Love
February 18, 2011
I'm so sick of Love.
It's sick,
Cruel.
It tears people apart.
Ruins their dreams.
Crushes their hopes.
And puts chains around our ankles.
It makes me sick to my stomach.
Who's stupid enough to fall into Cupids web?

It makes me sick,
That Cupid does this to people.
That Cupid did this to me.
How could you do this to so many victims.

I hate you.
Stupid Cupid.
Horrid Love.
It makes me so sick.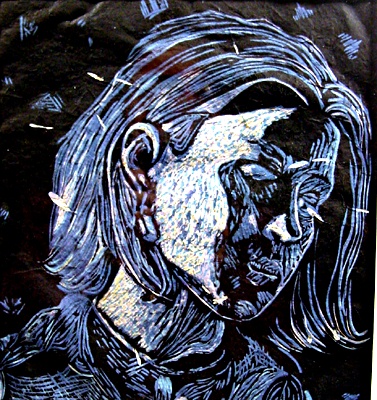 © Lauren P., Spartanburg, SC