MATURITY PLEASE
February 18, 2011
An honest question
Something I've sipped
So I ask
The words flowing from my lips
Answered by laughter
And immature quips.
I thought it would be okay
Hoped they would be mature
But no, I had to pay.
They brought me down,
Because at high school
Perversion wears the crown.
It was a misunderstanding
Something everyone put in disaray
So I'm left disappointed
In the people
I had thought of as okay.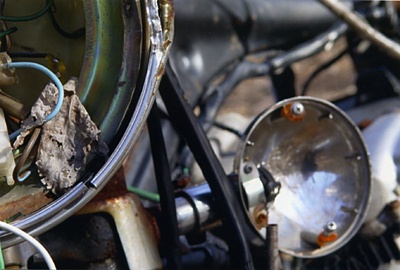 © Sara M., Milford, CT