Society
February 15, 2011
Confusion on my face.
People passing by don't notice it, but I do.
Everyone's emotions are their face and people don't take the time to notice.
They are so caught up in money and power that they don't care about anything else.
They want people to remember them for what they had and what they did, not for who they were.
We are all like sheep.
Following the sheppard, but what we don't know is that the sheppard's thoughts are corrupted.
He too only thinks about money and power.
He is leading us yo our death.
We need to break free from the herd and just be ourselves.
We need to follow our hearts and do what is right and not be influenced by society.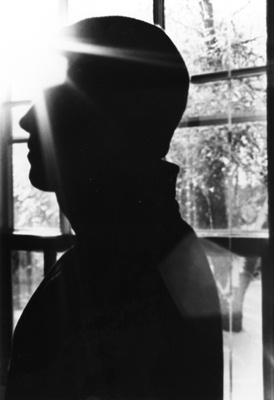 © Megan M., Rives Jct., MI