Gone Again
February 10, 2011
Just shut our eyes,
Don't think about the goodbyes.
Are you gonna let him see you cry?
No. Just ask yourself why?
Did he even really try?
He didn't stop, he wanted to die.
Just got too caught up in getting high.
So let your tears come with a sigh.
And when you look up into the sky,
He'll be gone withthe blink of an eye.
You tried hard, and learned not to reply.
Up, up, get away. Don't you wish you could fly?
Just try to think, he was just some stupid guy.
You miss him, you can't deny.
He's dying, it's been implied.
So on this col day in July,
Don't give him another try,
Make this your last goodbye.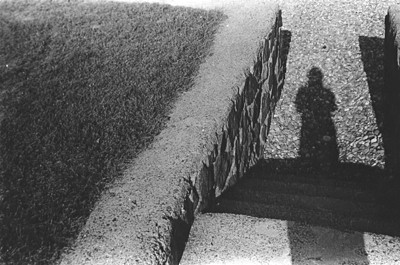 © Dave P., Marblehead, MA