Be Mine...
January 27, 2011
My mind wanders to you
On this dark, starless night,
Reminding me of my dormant eyes
That you once lit up so bright.

My emotions have begun to jerk
Like the shadows cast by a flickering candle,
This world without you by my side
Is just too much for me to handle.

Lips kissed, hands held,
Hair ruffled, and laughs shared,
I'll never forget the feeling I got
When, into your eyes, I stared.

Those dark, secret eyes,
Always so pure and open to read,
Now closed off from me
When they're what I truly need.

No matter how hard I try
My love for you won't end;
It's like a hopeless struggle
Trying to force my fragile heart to mend.

In this useless battle
It seems there is only one way to win:
Make my heart whole
And be mine once again.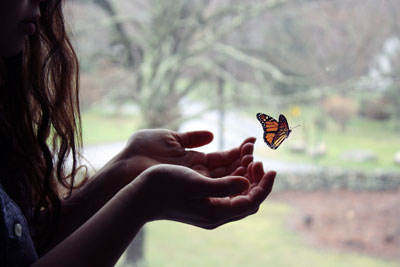 © Sandy H., Woodbridge, CT