Mother's Day
March 2, 2011
My mother
you know i respect you
in every loving way.
You know i
always listen to what
you say.

Even though we may have
our difficulties.
I know if
i get in trouble,
you'll always stand up
for me.

I know when I look
at you.....
I see love and care,
But i tell you,
the relationship we share

it's like one
many have never seen
but what could you expect.
The bound between
a mother and a son
is something I will never
forget.

I love you mom
and you know it too
Happy Mothers Day!
Finally another day
dedicated to
you.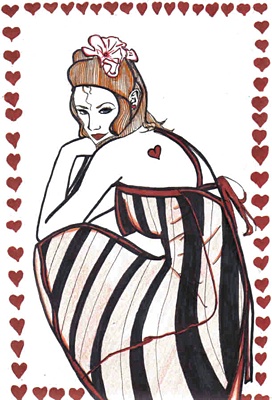 © Sara D., Aiken, SC