Cold World
February 8, 2011
Stuck alone in this cold, bitter world, with no where to go.
I am lost on this path that brings me no where.
I don't know where to turn.
I can't bear not knowing how I will end up.
I don't know which way will bring me to where I want to be
I don't want to go down the wrong path
But how am I supposed to know what way to go?
It's a confusing world we live in
I don't think I will ever figure it out
You can pick to be my friend or foe.
But there is no need to be self centered and low.
When you are sad and nearly falling to the ground
Try to be strong.
Try to keep your pride.
And keep you head held high.
Act as if you are on top of the world.
Even if you are lower than the depts. of hell.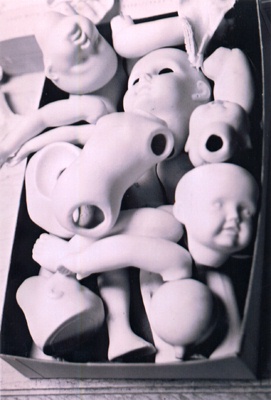 © Malorie M., Walkersville, MD