When will they see?
February 9, 2011
i walk to school in the cold of the early morning,
I can see my breath,
I can hear the girls behind me making jokes,
Do they think I'm not listening,
Anger builds inside my soul,
The anger starts to boil as the day goes on,
My world is know longer innocent and kind,
This new place called Jr.high is evil and filled with demons,
they make me cry at home and boil inside,
the girls soon hit my face hard and knock me down,
My silent stare for help is not seen,
I do not cry or show them my pain,
I know it will only make them laugh and feel as if they won,
I will not lose my self and hit them back,
But soon I see my friend laughing at there jokes as they knock me down,
How could he,
He said just yesterday he would never hurt me,
Is this his promise,
Is this how people be cool?
Will they ever see my silent tears?
Will the bullies ever know my pain,
Not just at this h*** whole I call school,
No,
Will they ever see I cry at home to,
my anger soon boils over,
My innocents is lost forever,
I hit them back,
Soon I see they cry like me,
I do not run or feel my fear,
I lean down and hold my crying bully,
I can not walk away from this,
She maybe the unkind soul,
But I am not,
I lean down and hold the girl I hit even though the others keep hitting my back,
I feel a dark shadow falling over me,
I shut my eyes and fall to sleep..
I do not wake up.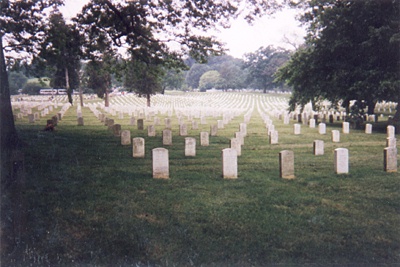 © Jennifer A., Plattsburg, MO