Deflated
February 16, 2011
I'm deflated.
I'm defeated.
Not that you care
You're too busy with everything else in your perfect life
You ask what's wrong
You try to get me to talk
But I don't think you're really trying hard
I think you're scared of what I have to say
Because you know its something bad
Something horrible
Something that destroys me every day
And you're right
It is.
It's my secret that I try so desperately to hide
My deep dark secret
That I want to die
I want to be done with this world
And everyone in it
I want to be forgotten
Because I'm too deflated to go on
But I would never tell you that
I couldn't.
I could never ruin your picture perfect life
Your smile
I just couldn't.
I'm too deflated.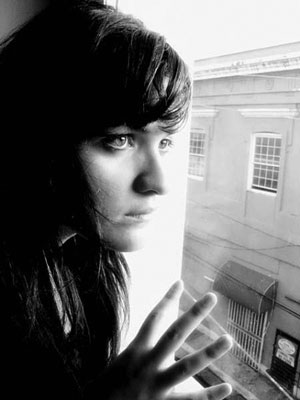 © Eveliz V., Bayamon, Puerto Rico