My One True Love
February 14, 2011
Dint look at the darkness within my heart.
Don't look at the closed windows of my mind.
Am I nothing to you anymore?
What has the world come too without this madness?

I feel the beat of my heart
But I never hear it
I can see the coldness that used to be joy
But I can't feel it

Why is it that everywhere I turn I feel despair?
When the light shines on me its dark
I can see the fire on my skin
But I never feel its warmth

But when you come near
I am free again
I can be free of all the things
That has troubled me

I feel the warmth when you're around.
You make the light sine bright and I see its colors.
Your smile makes me smile.
Your laugh makes me laugh.

I am astonished by the fact
That you capture my soul better than anyone I know
You're my one true love
You're B.M.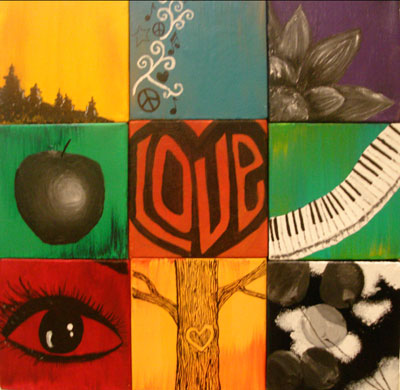 © Christina E., Henderson, NV