A Pointless War
February 16, 2011
Forced to choose sides
In a pointless war.
Friends against friends.
Neither party will admit
They did wrong
But both are to blame.

Fueled by anger,
The war escalates.
Ties are broken,
Alliances are formed.
Everyone involved
United but divided.

The lonely peacemaker
Can't we all
Just get along?
Move on,
Forget everything.
But it won't be
Forgotten.
Wounds can quickly heal,
But scars last forever.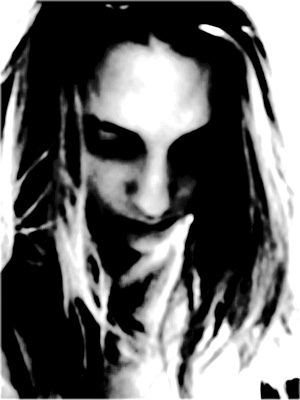 © Maria B., Boston, MA