The Way You Lie Is Amazing.
February 8, 2011
You Lie In A Specific Ways,
Never The Same.
I Noticed When I Saw The Thing You Did,
And I Asked You The Next Day,
You Said Nothing Happened.
I Saw Your Face,
I Asked You Again,
Just To See If You'd Do It Again,
You Lied To Me Over And Over.
Not In The Same Way Though,
In A Different Way Everytime,
You Lied To My Face,
You Screamed At Me,
Told Me I Was Lieing.
But Truth Be Told,
You Lied To Me.
Truth Be Told,
I Still Love You.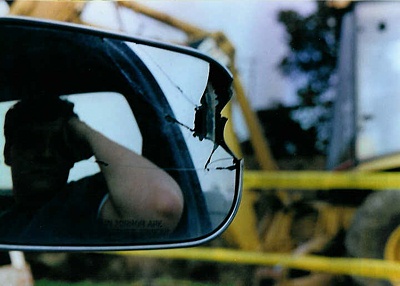 © Matt M., Ponca City, OK