Listen
February 7, 2011
Under the light of the mist
Golden eyes, like pins, pierce through the light darkness of the burning, misty blizzard.
They bound, with cruel kindness, over the living dead trees.
Burning cold creeps under the fuzzy pelts of young wolf pups.

One courageous warrior would look back but keep going, burying everything behind them in their deep tracks.
They gracefully halt, like the angels they are, & sing their silent lunar song to the pale waxing moon.
Listen to the wolves foreshadow their immutable short story.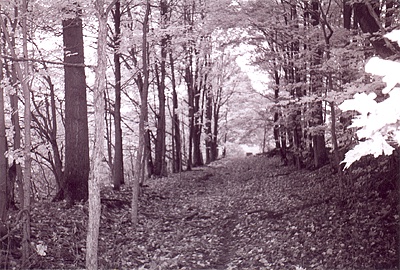 © Casey P., Marblehead, MA