always missed never forgotten
February 14, 2011
I sit here and stain my pillow as begin to think of you.
I can't even begin to imagine what your family is going through.
You left this world on a cold September day.
Everyone's lives were shining but soon faded to gray.
As you lay in the rubble of glass and trees,
That's when I was brought to my knees,
and said a pray so soft and sweet,
For god is the one person I did not want you to meet.
You had so much to live for and a future up a head.
I wish there was something I should have done something I could have said.
But there is no words no tears that can bring you back here.
I just want you to know how much I love you my dear.
We didn't talk every single day.
but I wished we did because there was so much I could say.
We hung out one or twice here and there.
And all I did was stop and stare.
Because you were so funny and I was so amazed.
Now I just sit here and think about the days.
Your mother and sister and little brother love you more than you ever know.
They can't understand either why it was your time to go.
But your up in heaven being the angel that you are.
We will met again someday your not that far.
Because you are every where we go and in everybody's dreams.
In everybody's laughter and everybody's screams.
We will always love you and never forget.
all the memories we share and the life that you lived.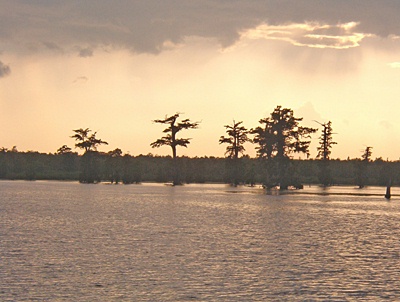 © Katy A., Gonzales, LA