Breathe
February 15, 2011
My entire life was you.
You could light even my darkest days.
We were inseparable.
We were the pieces to a two piece puzzle;
The very ingredients required for happiness.
You were all I needed.

So what's happened?
What changed my magnificent prince
Into a jerk with no morals?

I never found a single flaw in you.
Not a single one.
You were the poster child for perfect.
It seemed as if the very essence of the universe had created you for me.

But today,
I could walk passed you and not recognize you.
I'd be passing a stranger,
One I'd rather not meet.
The world stripped you of your charms and dressed you in a costume.
And it's become permanent.

It seemed the day we were torn in two,
I took you with me.
The REAL you.
Now you've been forced to wear someone else's attire.
I'm sorry.

So do everyone who loves you a favor.
Take one look in the mirror.
Take off the mask
And see how much easier it is to breathe.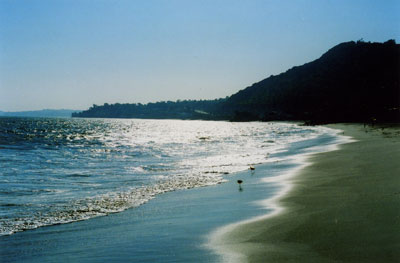 © Adam L., Washington, DC