Purple Jacket Girl
February 5, 2011
Why are you alone, purple jacket girl?

Why did you escape over the fence from where other children, carefree, play on the play set –
to be noticed,
to be worried about,
to be cared for,
or just to play with the ducks in the grass?

Will someone back there miss you –
and notice you're gone,
and worry,
and tirelessly search for you until you're found,
or are you just another little girl in a purple jacket?

Do your parents worry about where you've been when you return –
your shoes full of sand
you pigtails falling limp
your blue jeans stained with grass
or will they barely notice you?

If I had stopped,
and sat with you on the grass by the ducks,
and joined you in your world,
and split a homemade cookie with you – would you be happy,
or would you not care?

But I won't know because I didn't stop to ask,
I just kept on going.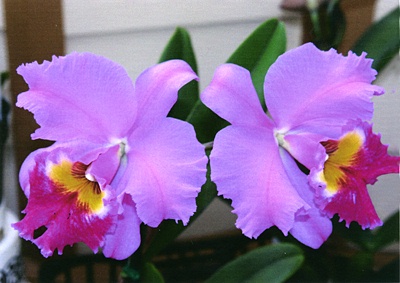 © Meagan W., Wichita Falls, TX