Your Biggest Fan
February 1, 2011
I like you because I can be completely myself,
And when I get upset you ask if you can help.
It's the look in your eyes when you look at me,
Because of that it's with you I want to be.
Your laugh and your smile brighten up my day,
In your arms I could forever stay.
Though sometimes you may anger me,
I know in the end we make a great team.
It's how you take me in your arms,
You keep me safe and away from harm.
I feel most wanted when we stand hand in hand,
So as of right now, I'm your biggest fan.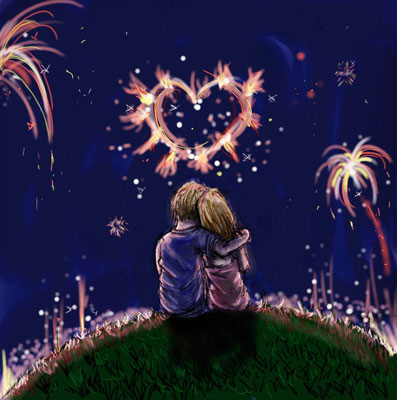 © Carissa G., Aberdeen, WA