Laying Out
February 6, 2011
I'm learning new things, but I didn't know
It would hurt so much, break me down.
Lay out for the disc, lay out for the show,
I didn't know, When I hit the ground
My knees bruise too easily,
And the grass cuts in my hands
My shoulder sore, Look at me.
What happened to my plans?
So I dive again, to learn how to play.
I know I'll get hurt, but I do it anyway.
Do I like the pain? I don't know.
I don't know, but I can't go.
I can't walk away. I make another mistake.
Can't walk away, so Forever I will ache.
No, please, I say to throw the disc once more.
The pain will come... I'm already sore.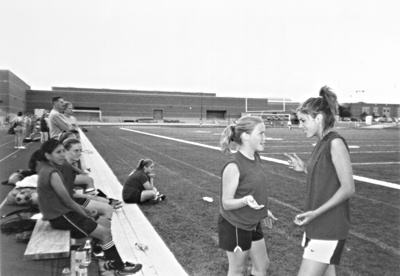 © Katlyn B., Highland Village, TX