The Myth That is Love
February 6, 2011
I'm sick and tired of all those songs
They play,
Heart break, break up, they're all
The same.
First kiss, reminisce on love bliss, as if
That exists.
Crushing on and being crushed, being flushed
Being blushed.
I'm sick of tired of all those, so dang tired of
Those songs.
Where let's be honest - Come on, only
Fantasy belongs.
Sometimes days are not fantastical, remarkable,
Sensational.
It's stereotypical, stodgy, stuffy, stupid, tame
Not inspirational.
Educational.
Ordinary, plain, old days... So I'm not that exciting,
not like MTV.
I won't be eclipsed by what they say,
I disagree.

Are they right? Is it out there? Is it something only
On TV?
Mystical, Unbelievable, Fantastical, at least, it seems that way
To me.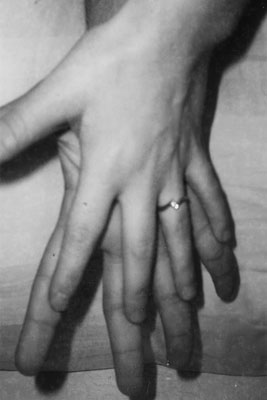 © Heather H., Phoenix, AZ