The Romantic Atheist
February 6, 2011
How do you let go of God?
-blanket the sky from freckles;
commit the sole sin,
and take beauty from the world?


I'm no Mahatma
not even a man
I'm an Atheist amongst Romantics
holding the blasphemed sentiment;
"I can."

The Truth is not the light
but hides in the shadows of our lies
that our lives are meant to be
our eyes, meant to see

But sitting beneath
a blank face above
I find myself
an illiterate to Love

if It were real
why would He not bless
the darkness with bliss
instead of this empty kiss?


Perhaps Nietzsche had it right
so I'll follow what he lead
and proclaim too
God is Dead.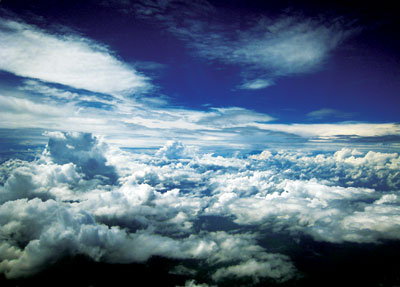 © Jacob W., Oklahoma City, OK