Victim
February 2, 2011
What is it to own addiction?
A world of pain.
A deep affliction.

The mirror is a dangerous place.
What am I now?
Who is this face?

My mother cries out for me,
A quiet scream of desperation,
I'm in too deep, out at see,
Far away from realization.

My child's eyes, pouring with tears.
I wish like hell I could erase those years.

No pill can cure you, no prescription.
Another number.

Victim of addiction.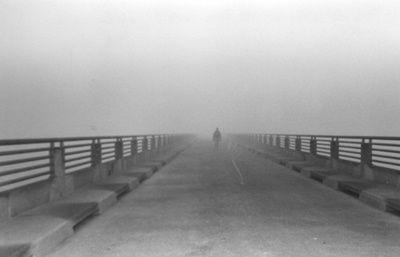 © Becky G., Westerville, OH