Failed Leap of Faith
February 2, 2011
I stand upon a ledge,
In my mind.
I try to make the decision
To jump,
Take that leap of faith,
And let the people down, down below
Catch me.
And so I peer
From safety, down into the depths
Of mind...
And the people down there,
They seem so small,
And the fall seems like
Such a long way to fall,
And so I turn and take the stairs,
But when I reach the bottom,
I find no one is waiting there.
I am safe, but now I'm sorry
For not taking that leap of faith,
God so help me if I worry
I shan't come across
Another sky scrape.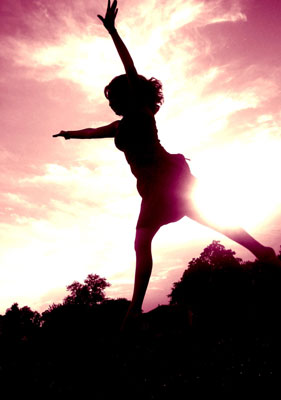 © Martha V., Morton Grove, IL